Maligator Mom Recommends
Robert's Online Training
Working Dog Discord
Robert's Online Training
Join the thousands of people who have
transformed their relationship with their dogs!
100% MONEY BACK GUARANTEE.
Exclusive Member Only Dog Training Videos
Helping owners transform their best friends into well behaved companions for life.
My Dog Pulls on the Leash!
Getting your dog to walk on a lose leash is a very basic skill to teach.  There is a very simple way to teach this to any dog. Through fair corrections and proper rewards, dogs can learn how to enjoy a proper leash walk.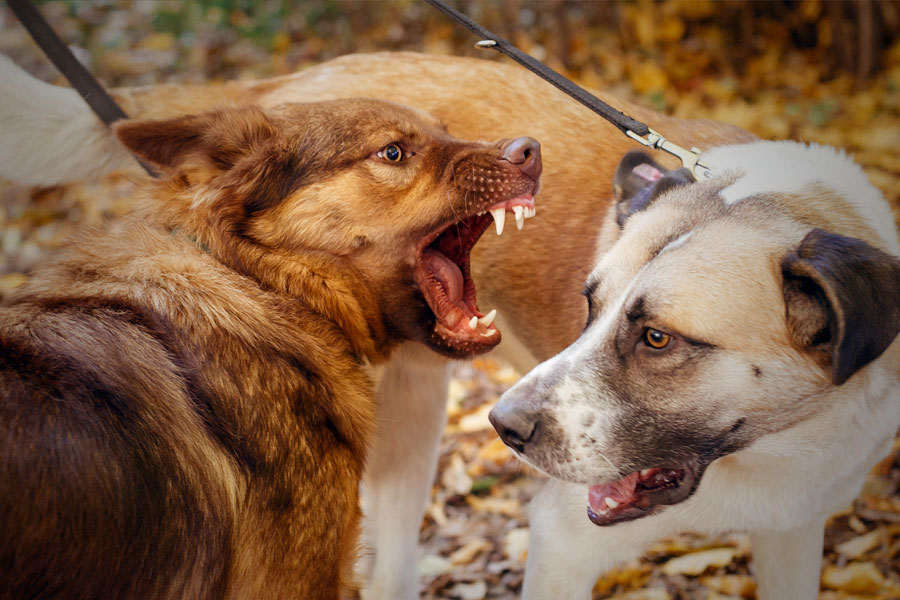 Is your dog aggressive to other dogs, people, other animals or ever inanimate objects?  Learn how to know spot the behavior and signs. A clear communication and a basic obedience will help any dog to be better behaved .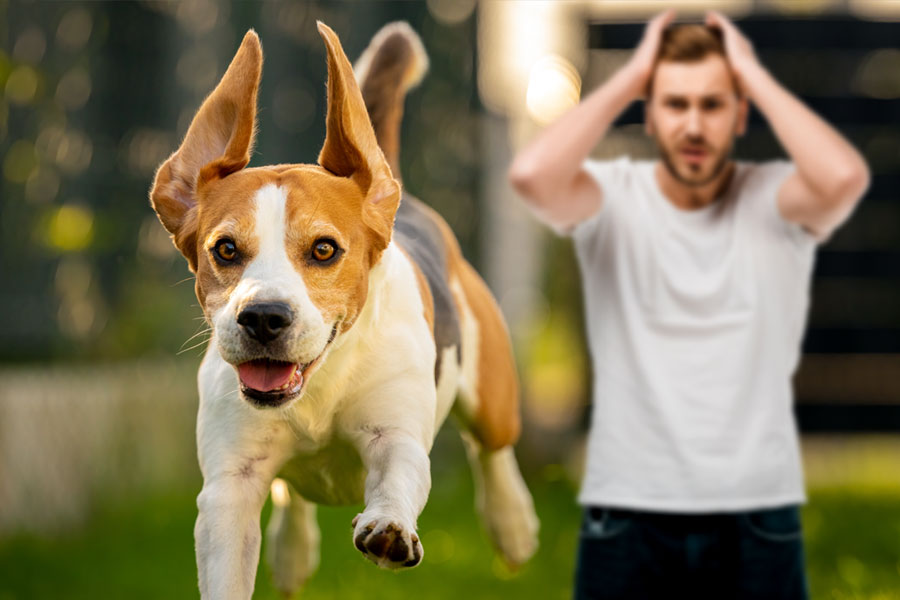 We want our dogs to want to be with us, and if they are away we want to be able to recall them back to us.  If your dog runs away, a solid recall should get them back, but we also want to teach our dogs what it means when we say STAY!
Puppies can be the best thing in the world, or they can be extremely frustrating, the difference is in understanding the situation and knowing how to deal with it.  My puppy lessons will give you all the insight and guidance you need.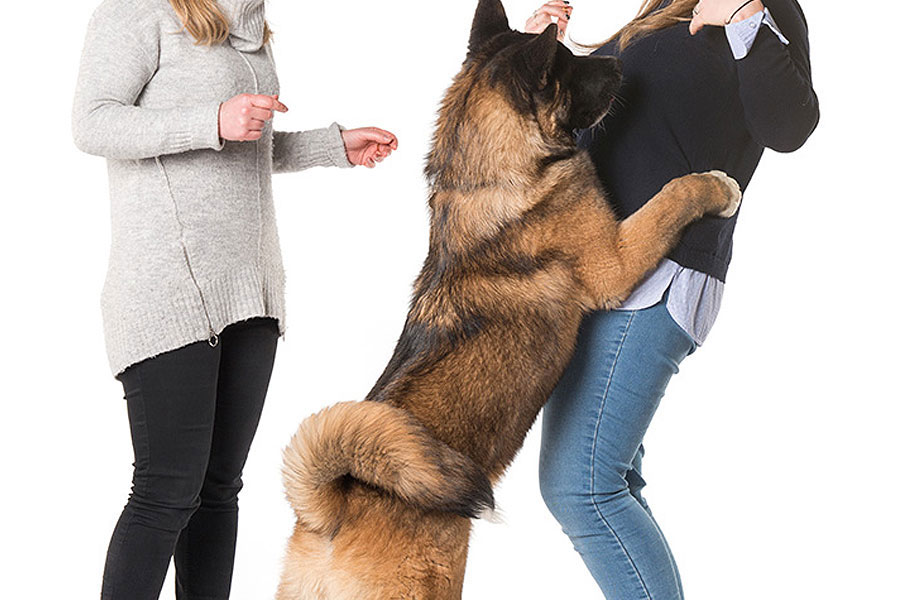 My Dog Jumps on Everyone!
Most dogs who jump on people are doing it to be engaging and friendly.  Using harsh and aversive corrections can destroy your relationship with your dog.  I use simple techniques that stop the dog from jumping without harsh corrections.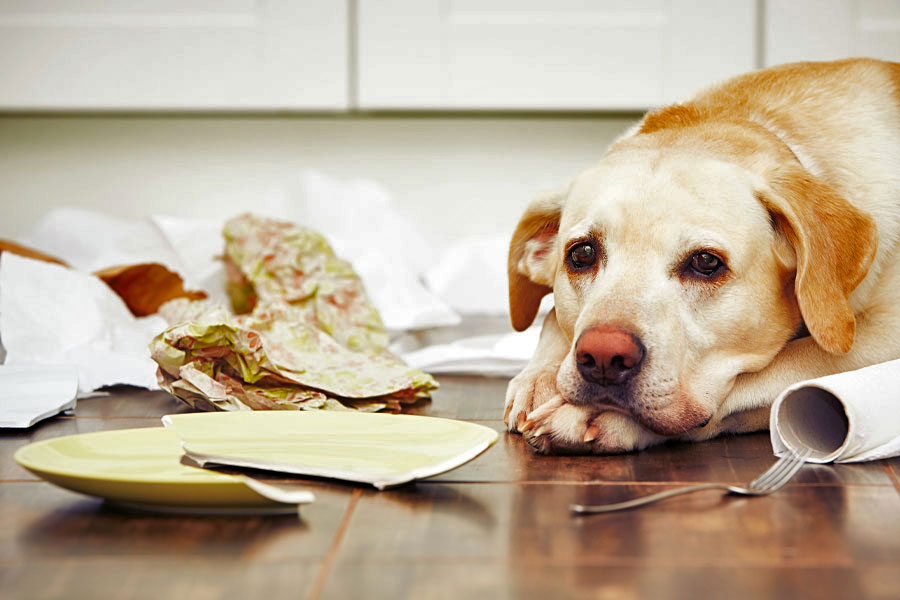 When dogs do naughty things we are often perplexed as to what to do. How do you correct a dog for things you didn't see him do? How do you prevent mistakes before they occur? Building a structured lifestyle for your dog will give you peace of mind!
Barbara L.
Patience and Perseverance
I have an 11 month old German Shepherd who I have been training with your methods since I got him at 10 weeks old. I listen to your "ask me anything" these days and hear all the questions I have asked you over the months. It is a beautiful and rewarding thing to have a dog who is attentive and eager to do what I ask of him. You are making the world a better place for dogs and owners.
Cathy D.
I literally just want to cry!
I literally just want to cry. I have a beautiful 11 week old rottweiler. Feeling the deep responsibility of owning a large breed dog that has a reputation for aggression. I found your video's and just teared up. It all makes so much sense. I wish I would have found them before. I am looking forward to applying your training techniques.Thank you!
Start Building the BEST Relationship with Your Dog TODAY!
If you don't love it – reach out to us within 3 days of signing up and receive a full refund.
Monthly
Access to ALL Member Only Lessons - 170+ Lessons

Member Discounts & Giveaways
Yearly
Access to ALL Member Only Lessons - 170+ Videos

Exclusive Discounts & Giveaways
PLATINUM
Ultimate Dog Trainer // Shelter Dog Training Course Lifetime Access
150+ Videos / 25+ Hours

Printable Certificateupon Course Completion

Access to ALL Member Only Lessons For 1 Year170+ Videos ($179 Value)

Access to Member Only Chats

Exclusive Discounts & Giveaways

Complete Package for Professional Dog Trainers or Shelter Workers
Memberships have auto renew turned on by default. This locks in your sign up price for the life of your membership even if rates increase in price. Auto renew can be turned off at anytime within your account settings.
100% Satisfaction Guarantee
I'm so confident that you will build a better relationship with your dog through my training and LOVE the results.  If you don't love it, you can request a full refund within the first 72 hours of activating your membership. 

DISCOUNT AVAILABLE FOR LAW ENFORCEMENT, MILITARY PERSONNEL AND VETERANS
Send email with ID to info[at]robertcabral.com for details. Discount is only available on the Yearly Membership.
Train anytime – anywhere from the comfort of your own home. Get instant access to all training videos across all devices. Computers, tablets, mobile phones or any device that connects to the internet! Plus our iPhone/Android app will be releasing soon and free for all members.
Profiles
Create a unique profile when you become a member
Track Lessons
Track progress on what lessons you've completed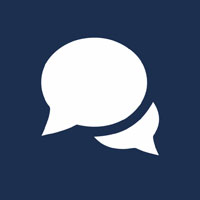 Community Forums
Participate in our member community forums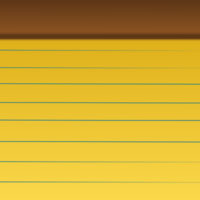 Take Notes
Take notes while you watch video lessons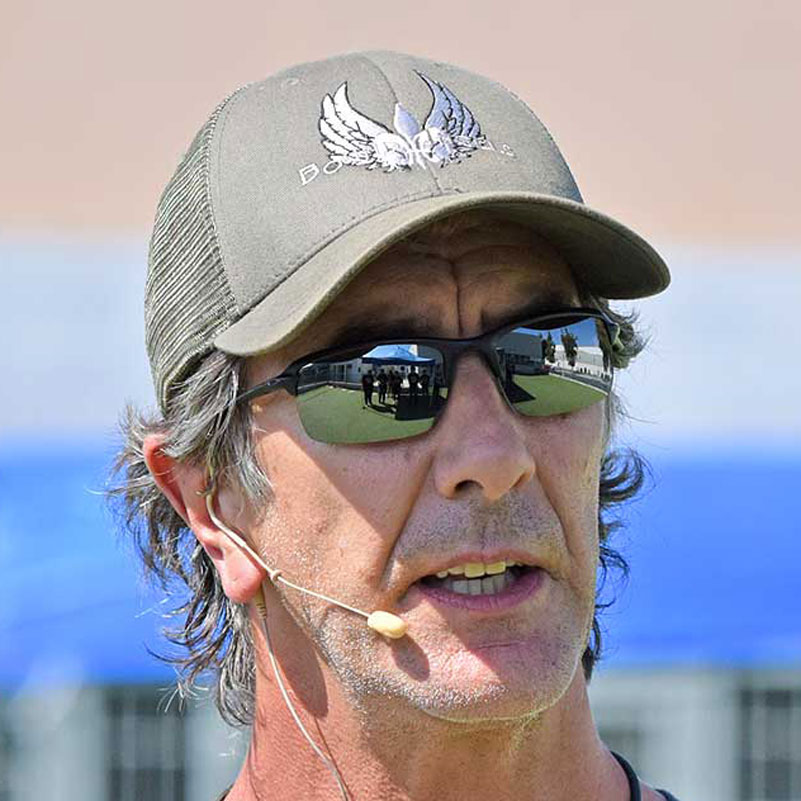 Ask Me Anything
Members can submit training questions to me weekly!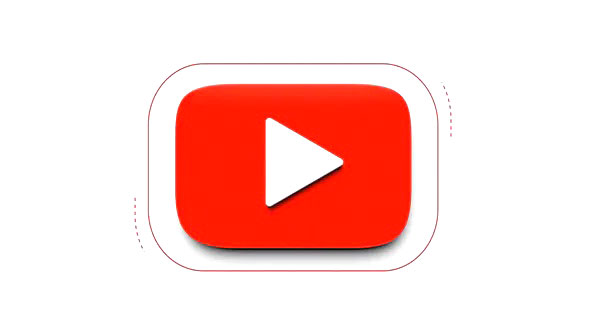 Member LIVE Chats
Take part in Member Only Live streams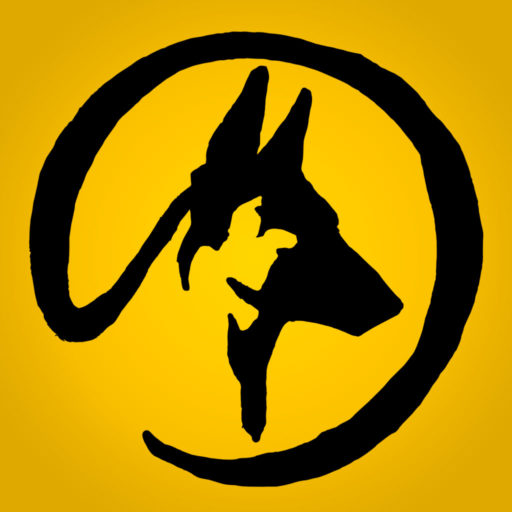 Member Only
Member Only incentives and giveaways
Not only do you get access to ALL MY PRIVATE LESSONS – members also get the amazing perks above. Including unique profiles, track the completion of a lesson, take notes while watching a lesson, and access to our members only community dog training community!
Basic Through Advanced Obedience
Discover so many lessons detailing advanced techniques. My Member Only videos are much longer than the free ones on my YouTube channel (usually at least twice as long or more). You'll be able to see the whole process start to finish without shortened YouTube edits and no advertising on member videos.
Reward BasedBalanced Dog Training
Any dog, any breed, any temperament can succeed with my training system.
Lesson categories designed for you to succeed.
With over 140 lessons immediately available for new members, it can be overwhelming knowing where to start. Intro categories combine Robert's most important lessons for beginners and new members. We promise these courses will help you become a better trainer.
Ask Me Anything Members Only
All members have the ability to submit any training related question to be answered. I answer every question in video format that's uploaded twice a week in the members only section. Access my archive of member AMA videos and hear hundreds of answered questions about behavior issues, guidance on specific situations, etc. Have the knowledge to fix issues before you face them.
Join The LessonVideo Series
Members get special access to my full length Join The Lesson video series. These lessons feature me working with crazy puppies, dogs with leash issues, untrained dogs, reactive dogs, etc. These videos are great for people who don't have much experience in dealing with certain types of behaviors and want to see how I deal with these situations.
Robert is a canine behavior specialist whose work has helped dogs all over the world. His theories & techniques are used by animal shelters throughout the US in dealing with difficult dogs and helping to make them more adoptable. These techniques are responsible for saving the lives of countless thousands of dogs. He has trained, handled and evaluated thousands of dogs through his work with Bound Angels, helping shelters save countless dogs throughout the USA. Robert has titled, trained and competed in various dog sports including: IPO, Mondio Ring and AKC Obedience. Because of his understanding and compassion for dogs, he is considered one of the top dog trainers anywhere. He is a problem solver for even the most complex canine behavior issues.